Program Outline
Doctor of Pharmacy (Pharm.D)
Duration: 6 Years
Affiliation: PES University
Campus: Electronic City (EC) Campus
Admission Test: PESSAT
Approval Body: Pharmacy Council of India (PCI), Govt of Karnataka.
Eligibility
10+2 (PCM/B) from a recognized board. Register for PESSAT Today - www.pes.edu/pessat
Register for PESSAT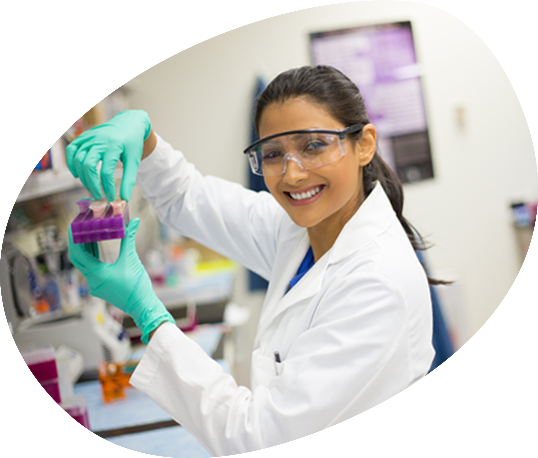 Pharm.D is a Professional Pharmacy doctoral programme of 6 years duration after 10+2 (science academic stream) which includes 5 yrs of academic study + 1 year of internship or residency.
Pharm.D curriculum is different than that of B.Pharm, it includes extensive didactic clinical preparation and a full year of hands-on practice experience.
Both B.Pharm and Pharm.D are the registrable qualification for practicing pharmacy profession under the Pharmacy Act. B.Pharm is a 4-year course and Pharm D is 6 years course including one year of clinical internship. Pharmacy practice component in all spheres of Pharmacy professional services to develop knowledge and skills in various area like Hospital Pharmacy, Community Pharmacy, Pharmacotherapeutics, Clinical Pharmacy, Biostatistics and Research Methodology, Clinical Toxicology, Clinical Research, Pharmacoepidemiology, Pharmacoeconomics, Clinical Pharmacokinetics and Pharmacotherapeutic Drug Monitoring are emphasized in Pharm D programme and after Pharm D qualification the professionals are eligible to undertake Ph.D. programme.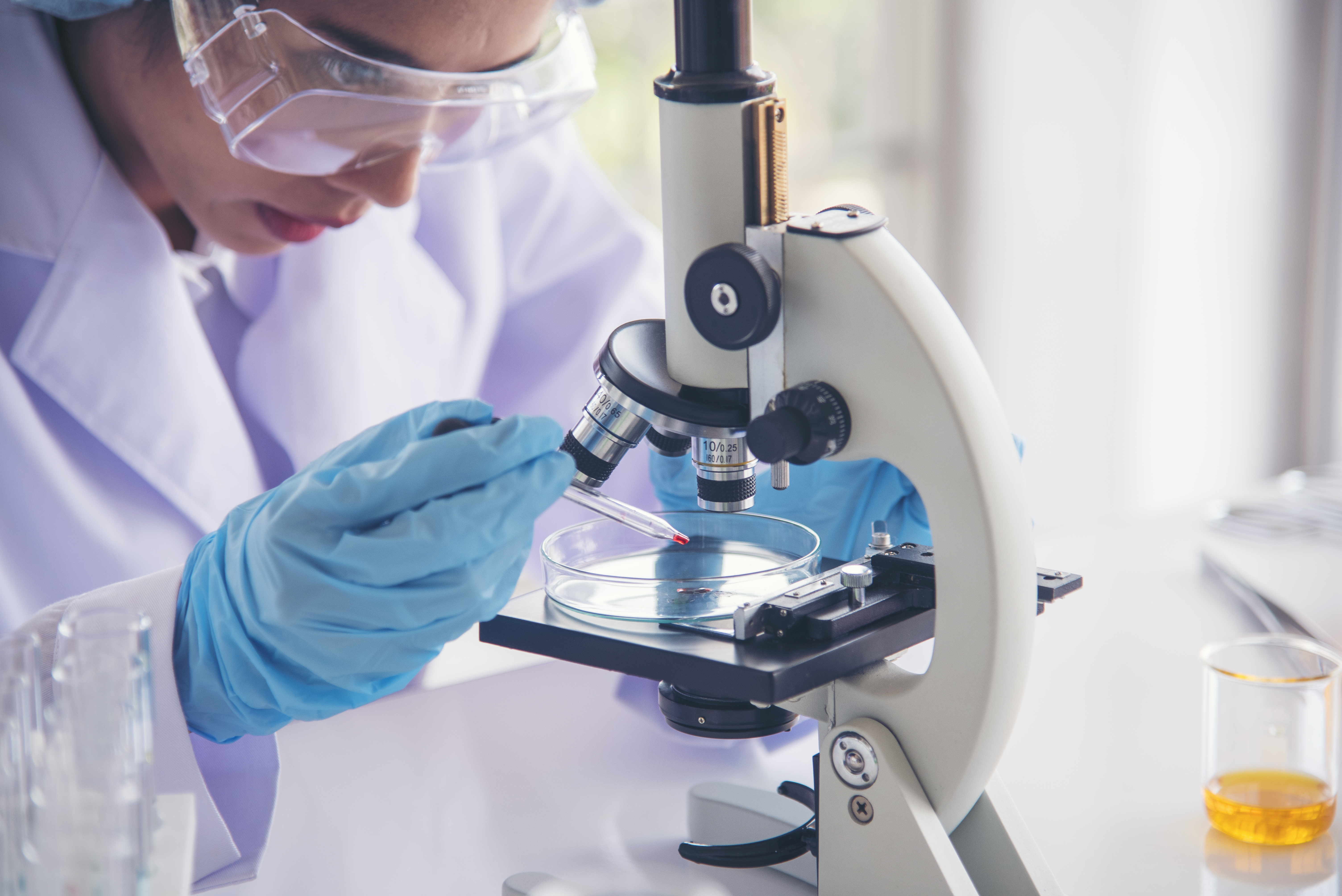 Placement Opportunities
Our institution is providing a good career guidance and assistance in the final year through placement cell on many multinational pharma companies, few are Syngene, Indigene, Accenture, Novo Nordisk, Bioclinica, Cactus, IQVIA, Fortis Research Systems, Molecular Connections, TCS, PPD Pharmaceuticals, Amura Health, Nayya Technologies, HCG Cancer Hospitals, EMBARC, Vyuhgenics, Eli Lilly and many more...
Pedagogy Method
Integrative sessions will be conducted on clinical courses using patient case data
Inquiry based learning process will be used to enhance students' clinical skill set through drug query solving sessions
Students will be collaborated with other health care professionals to provide a better real time pharmaceutical care
Hands on training will be provided in Drug Therapy Monitoring in their hospital postings.
Programme Highlights
Programme was framed to enhance the clinical skills of the students.
This is an integrated Post Graduation (PG) programme.
Exemplary training ground for practice-based pharmacy education.
Students will be highly skilled in pharmaceutical care in patient care such as Drug error management.
Course framework makes the student as a complete drug expert.
Who should pursue this Program?
Students who are enthusiastic about working in health care settings can join
Students who want to work in clinical trials
Aspirants of new drug research and development
Students interested in various Drug regulatory career.
Future Career Prospects after completing the Program
Clinical Pharmacist - Graduates can work in hospitals as health care team member
Teaching - Graduates are eligible to work as teaching faculty in Pharmacy Colleges
CRA - Graduates can be able to work as Clinical Research Associate in many Clinical Research Organizations (CROs).
Medical Writing - Graduates can work as Medical Writer in many pharmaceutical companies and health care setups.
Drug Safety Associate - Graduates will be hired for to monitor the drug safety profile by pharmaceutical companies and CROs
Pharmaceutical Advisor - Graduates can provide support for the pharmaceutical clients with their expertise and knowledge
Pharmacovigilance - Graduates can work as pharmacovigilance associate and work in drug safety related issues
Clinical Research - Clinical research is a flourishing area where pharm D graduates can explore their career in different domains.
Extra-Curricular/ Co-Curricular Activities in the Program
Social outreach activity Medical Camps, public awareness program etc., will be conducted.
Cultural and Sports activity will be conducted periodically.
Encourage the students for attending local and international conferences.
Focus Areas/ Key Subjects
Pharmacotherapeutics
Clinical Pharmacy
Hospital Pharmacy
Community Pharmacy
Clinical Pharmacokinetics and Pharmacotherapeutic drug monitoring
Clinical Research
Frequently Asked Questions (FAQ's)
01
Ranked #1
#1 University in Karnataka (New Universities under 5 years) by KSURF
02
India's Most Preferred
PES is the second most preferred destination next to IIMB for B-School aspirants – Times of India
03
Ranked #1
#1 B School in Karnataka – Times of India B School Rankings 2021
04
Ranked #5
PES University ranked #5 in Outlook-ICARE India University Rankings 2020