Program Outline
Master of Pharmacy (M.Pharm)
Duration: 2 Years (4 Semesters)
Affiliation: PES University
Campus: Electronic City (EC) Campus
Admission Test: PESSAT
Approval Body: Pharmacy Council of India (PCI), Govt of Karnataka.
Eligibility
10+2+B.Pharm from a recognized board. Register for PESSAT Today - www.pes.edu/pessat
Register for PESSAT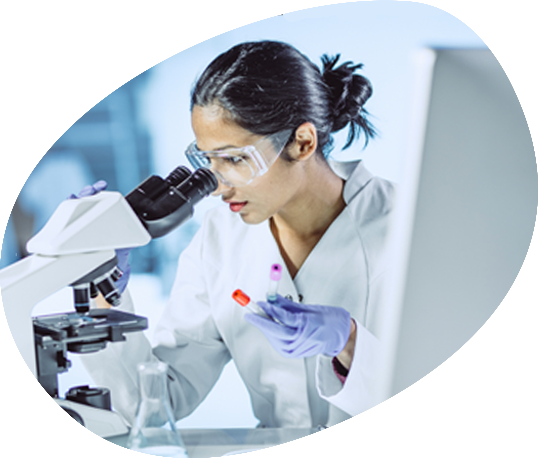 The M.Pharm programme is of 2 Years (4 semesters) duration including thesis research work. In depth knowledge of pharmacy is provided in the M.Pharm programme. After completing an undergraduate degree in pharmacy, graduates can enrol in a post-graduate programme called Master of Pharmaceutical Sciences (M.Pharm.). Faculty of Pharmaceutical Sciences, PES University, offers three M.Pharm specializations. Master of Pharmacy programme deals with analysing, testing, data interpreting, and researching of drugs for the treatment of the diseases of humankind. An increased requirement for a number of quality professionals in the pharmaceutical industry makes this high programme one of the most sought-after programme in the pharmaceutical field.
Specializations in M.Pharm at PES University

Pharmaceutics - This field is related to production of medicines and technology that is used in production of drugs used in pharmaceutical companies. Master of Pharmacy degree in pharmaceutics has scope in the formulations of drugs, research in formulations and excipients, manufacturing, drug regulatory affairs.
Pharmacology - You have good scope in all working fields after M. Pharm in Pharmacology from clinical hospitals to pharmaceutical companies. You can work in Pharma market research companies, patents or clinical trials, consultancy in Pharmacy, Drug research, drug regulatory affairs and Pharmacovigilance. Consultancy and Research based jobs are more gratifying.
Pharmaceutical analysis - The pharmaceutical analysis is a branch of chemistry, which involves the series of process for the identification, determination, quantitation, and purification various organic, inorganic and biological substances. The subject also deals with the separation of the components from the mixture and for the determination of the structure of the compounds.
---
Industry/ Corporate Connect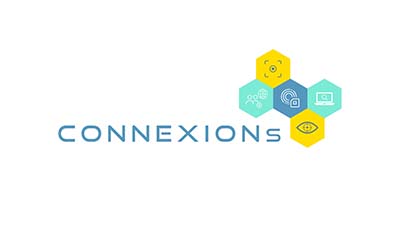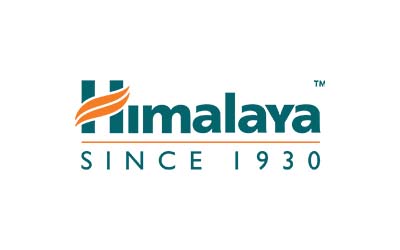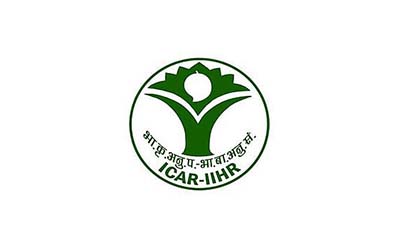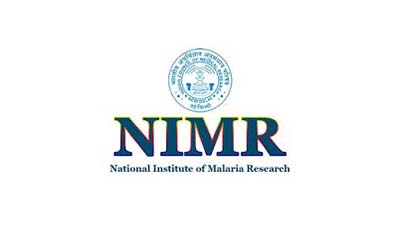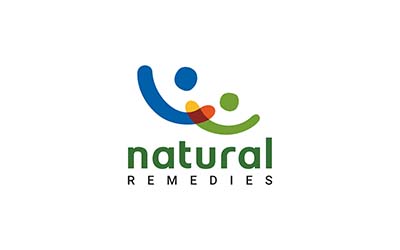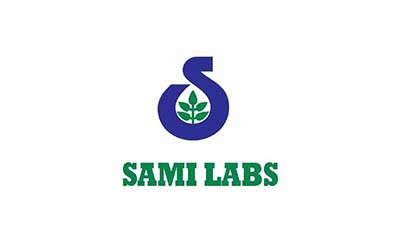 ---
Who should pursue this program
A master's degree in pharmaceutical science is ideal for students who are interested in the use and delivery of therapeutics. The curriculum is designed to cultivate the skills necessary to better understand how drug performance is affected by the chemical and physical properties of therapeutics.
A B.Pharm graduate can pursue M.Pharm program if the candidate is interested to work in any one of the following sectors:
Research - Include drug discovery, formulations research, clinical research and bio-safety studies etc
Quality Control - Quality assurance; quality control of the drug and adherence to guidelines is mandatory for industry.
Regulatory affairs - prepare dossiers for exporting drugs into foreign countries.
Emerging Fields - There are other emerging scopes like Consultancy, Market research, clinical trials, pharmacovigilance
Teaching - Good scope in government sector universities as well as in private pharmacy colleges.
Placement Opportunities & Career Assistance
The University's Placement Cell will aid in placing graduating students in the business world, educational institutions, healthcare industry in addition to offering funding and business ideas to aspiring entrepreneurs through the PESU Venture Labs.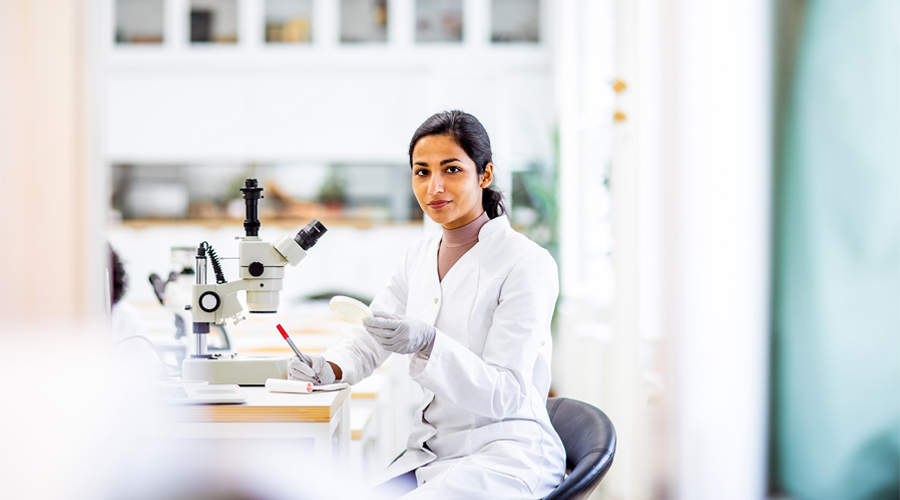 Focus Areas/ Key Subjects
Pharmaceutics
Drug Delivery System
Modern Pharmaceutics
Regulatory Affairs
Molecular Pharmaceutics
Advanced Biopharmaceutics & Pharmacokinetics
Computer Aided Drug Delivery system
Cosmetic and Cosmeceuticals
Pharmacology
Advanced Pharmacology-I
Pharmacological & Toxicological Screening Methods-I
Cellular & Molecular Pharmacology
Advanced Pharmacology II
Pharmacological & Toxicological Screening Methods-II
Principles of Drug Discovery
Clinical Research & Pharmacovigilance
Programme Highlights
State-of-the-art infrastructure, Wi-Fi-enabled classrooms, library, and labs
Favourable ecosystem for multi-dimensional collaborations including Industry-Academia
The degree is widely accepted in the Pharmaceutical and healthcare industry
Hands on experience with software's used by industry to gain a deeper understanding of how product/system/process performs
Imparts research-based knowledge
Program Design & Delivery Method
The program is proposed as an in-depth 2-year programme comprising 4 semesters in total. The minimum credit points required for the award of M.Pharm degree is 95 and maximum is 100. However, based on the credit points earned by the students under the head of co-curricular activities, a student shall earn a maximum of 100 credit points. These credits are divided into Theory courses, Practical, Seminars, Assignments, Research work, Discussions with the supervisor, Journal club, and Co-Curricular activities over the duration of four semesters.
Extra-Curricular/ Co-Curricular Activities in the Program
Nrithyakalathvam - The Indian traditional dance and music club. The Indian traditional dance and music club aims to highlight the talent of dance and creativity among students. It provides opportunities to dance lovers to prove their talent and it is a good platform for them to have their artistic exploration.
Socioholics - The collegiate social responsibility club.
Team Natavarga - The drama club. The drama club established to promote the creativity and innovation in students through the art of drama and develop poise and self-confidence and appreciate dramatic literature and its techniques.
Flashndrome - The photography club. The photography club is a platform to bring together students and share knowledge about the art and science of Photography. The club organizes activities that give a chance to learn photography, utilize their camera to the fullest and become sensitized to the world around.
Team Grooves - The western dance club. and more…
Pharmaceutical Analysis
Modern Pharmaceutical Analytical Techniques
Advanced Pharmaceutical Analysis
Pharmaceutical Validation
Food Analysis
Modern Bio-Analytical Techniques
Quality Control and Quality Assurance
Cosmetic Analysis & Evaluation
Pedagogy Method
Problem-based learning (PBL) 2
Team-based learning (TBL)
Self-directed learning (SDL)
Workshops
Seminars
Interactive learning
Mixed modes
Future Career Prospects after completing the Program
Production: Manufacturing is the focus of the pharmaceutics discipline
Quality Control: Quality control and analysis are undeniably crucial to a pharmaceutical organisation. This function comprises testing and rechecking the medications' quality as well as confirming that partially or fully created items adhere to the standards and regulations set forth by the nation's pharmaceutical council
Regulatory Affairs: Regulatory affairs entail the compilation of dossiers for international drug export
Clinical Research: One of the most important jobs in the pharmaceutical sector is clinical research. Drugs and vaccines must go through a number of clinical studies before being made available on the market. It involves assessing new drugs to evaluate how they impact the target population
Research & Development scientist: Drug discovery and drug design are two aspects of pharmaceutical research and development.
Teaching: Teaching is best pursued after obtaining a doctorate (PhD). Numerous universities offer assistant professorships to M.Pharm graduates.

Other jobs include:

Medical representative
ntellectual property (IP) Analyst
Pharmacist
Medical Writer
01
Ranked #1
#1 University in Karnataka (New Universities under 5 years) by KSURF
02
India's Most Preferred
PES is the second most preferred destination next to IIMB for B-School aspirants – Times of India
03
Ranked #1
#1 B School in Karnataka – Times of India B School Rankings 2021
04
Ranked #5
PES University ranked #5 in Outlook-ICARE India University Rankings 2020