Program Outline
Bachelor of Science (Hons) in Psychology
Duration: 3 Years (6 semesters) for B.Sc in Psychology
4 Years (8 semesters) for B.Sc (Hons) in Psychology
Affiliation: PES University
Campus: Ring Road (RR) Campus
Admission Test: PESSAT
Eligibility
The candidate opting for this course should have high proficiency in English and have passed 10+2 or equivalent in any stream from a recognized board with a minimum of 50% aggregate marks.
Register for PESSAT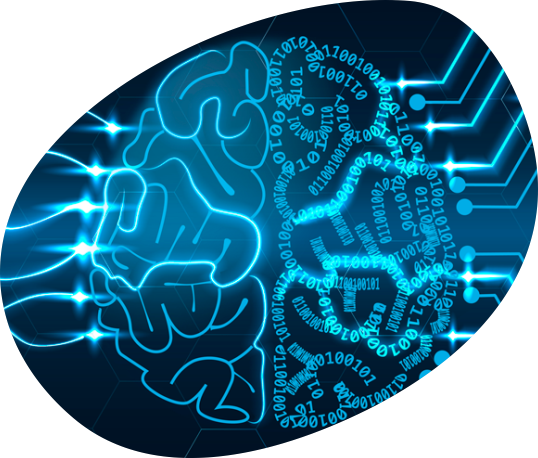 Psychology is more than just a study of mind and behaviour with a vast research area of interest, advancing tools and assessments. Psychology has become one of the influential aspects in every sector. With growing awareness about mental health, psychology is being incorporated into everyday life.
Psychology currently is one of the ever-growing science disciplines with increasing demand for professionals globally. As psychology studies the conscious and unconscious human mind, Psychologists are involved in understanding the physiological process of the brain and behaviour. Psychology Honours at PES offers you optional modules such as Clinical, Health, Neuropsychology, Organisational Psychology, Forensic Psychology and Sports Psychology.
Why Psychology at PES University?
B.Sc (Hons) Psychology Program at PESU will be for four years with an exit option after the completion of three years. The program will consist of 142 credits spread over eight semesters. The curriculum has been designed meticulously to provide students with very detailed course work, which will enhance their knowledge and practical skill to become critical thinkers and analysers.
We aim to deliver the best facilities to the students, which will cater to the present available and increasing opportunities.
---
Program Objectives
The program is designed to enable students to actively interact with, and investigate the dynamic interrelations between the human being and the environment. The program specifically focuses on the study of human interaction with significant others, society, environment, and machine interface through directed research in the laboratory, library, and field settings. The program facilitates students to have the first-hand experience in various fields of psychology. Further, it endeavours to inculcate research culture among students. Finally, it focuses on the holistic development of the student through the incorporation of curricular aspects with personal growth.
Comprehensive knowledge of the social science and natural science concepts in the functioning of the human mind, body, and behaviour.
The ability to formulate problem statements in psychology and to develop hypotheses, analyse data, and interpret results
Appreciate the implications of ethical issues and professionalism in the research and practice of psychology.
Develop the aptitude for multidisciplinary in the theory, application, and practice of psychology.
Enhanced awareness of the Self, guided by academic pursuit
Develop a community-level understanding with an emphasis on cultural ethos.