Program Outline
Bachelor Of Commerce (Hons) - Integrated with ACCA
Duration: 4 Years
Affiliation: PES University
Campus: Ring Road Campus
Admission Test: PESSAT
Eligibility
10+2 or equivalent in any stream from a recognized board. Register to PESSAT Today - www.pes.edu/pessat
Register for PESSAT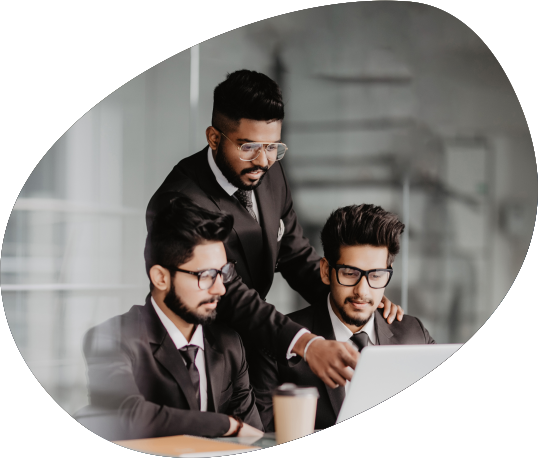 B.Com (Hons) from PES University is a four-year Bachelor's Degree integrated with Curriculum for the ACCA Professional Qualification. This comprehensive Global Bachelor's is exquisitely crafted to strengthen a global career, establish exceptional knowledge and bridge the talent gap in the fields of commerce and finance. The program allows the students to pursue global careers in various technical areas, including audit and assurance, corporate reporting, financial management, tax, governance, and ethics.
WHY ACCA?

Here are just some of the reasons why you should choose ACCA as your route to becoming a qualified accountant
The ACCA Qualification is the world's most widely recognized accountancy qualification for aspiring financial professionals.
ACCA's mission is to provide business-relevant, first-choice qualifications to people with the aptitude, talent, and ambition to pursue a fulfilling career in accountancy, finance, or management anywhere in the world.
As a chartered accountant's community, ACCA has over 2,33,000 members and 5,36,000 students at various stages of their careers, served by a network of 110 offices and active centres. The ACCA qualification is recognized and extremely respected especially in the fields of investment banking, management, and consulting.
---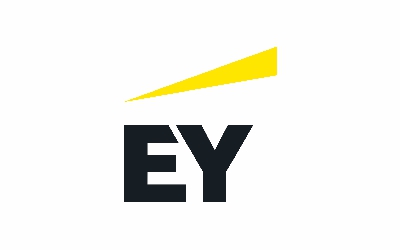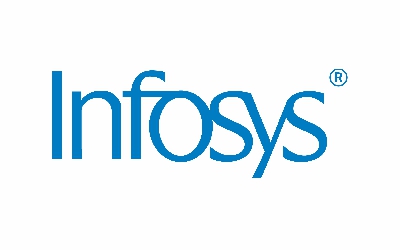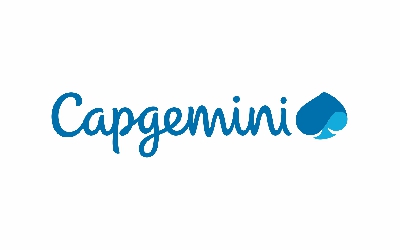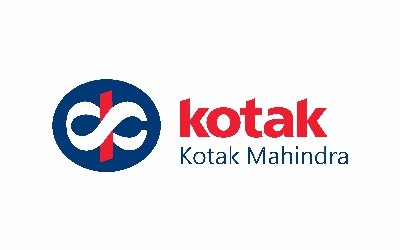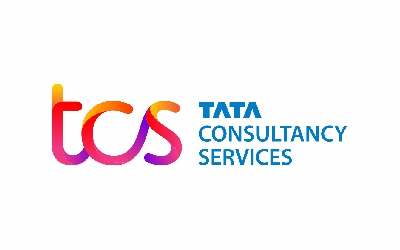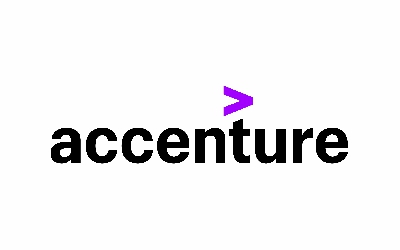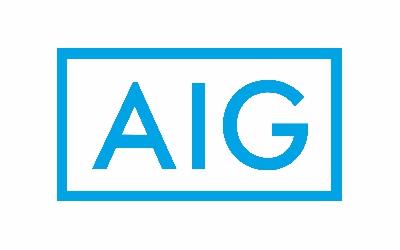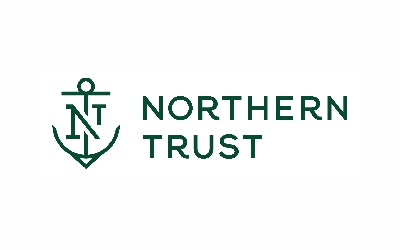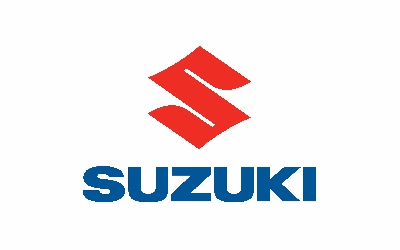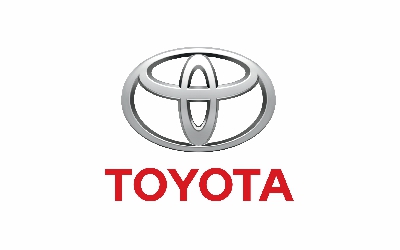 ---
Program Delivery
B.Com (Hons), a Four Year undergraduate program is a eight semester program with exit option after three years.
Students those who will complete three years will receive B.Com (International Accounting and Finance) UGC approved degree.
Students who complete all four years will receive B.Com (Hons) – International Accounting and Finance degree. Fourth year will comprise of internship and problem-solving sessions which will enable the facilitate learning of advanced ACCA subjects.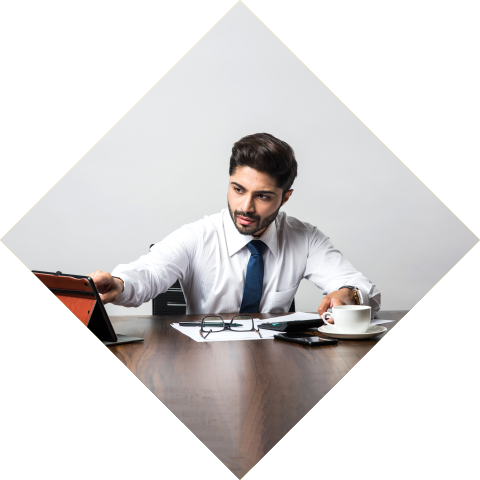 B.Com (Hons) is a Four – year semester pattern undergraduate degree program with the following focus areas:
Case Study Approach
Focus on skill and competency development
Choice based credit system.
Research based teaching
Connect to policy makers
Interactions and discussions with corporate leaders, practitioners, Social enterprises
Opportunity to acquire additional certification courses
Industrial Visits
---
Curriculum Structure
B.Com Honors - International Accounting & Finance (4 Year)
Career Options
Commerce graduates from PES University are trained in such a way that they are industry ready to perform variety of jobs such as Tax Consultants, Wealth Managers, Risk and Security Analysts, Market Analyst, Banking and Insurance, Researcher and Policy Maker.
The graduating students would be equipped with knowledge, tools, methods, theories, and practices of Commerce profession and trained to apply them in day-to-day life industry and other walks of life to optimize the outcomes. The Commerce graduates may opt for the following career opportunities in various fields.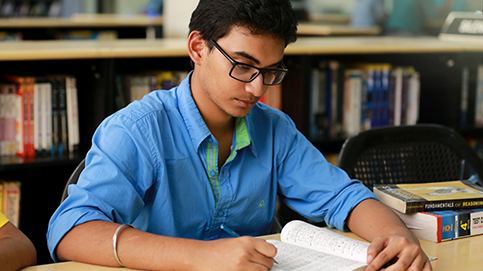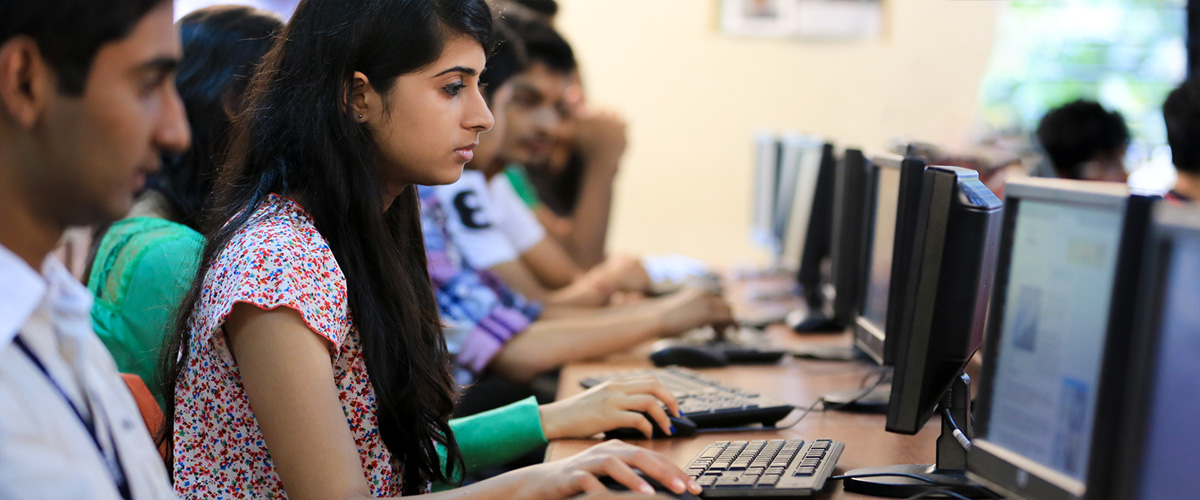 Banking Sector
Budget Analyst
Financial Examiner
Financial Manager
Investment Banker
Loan Officer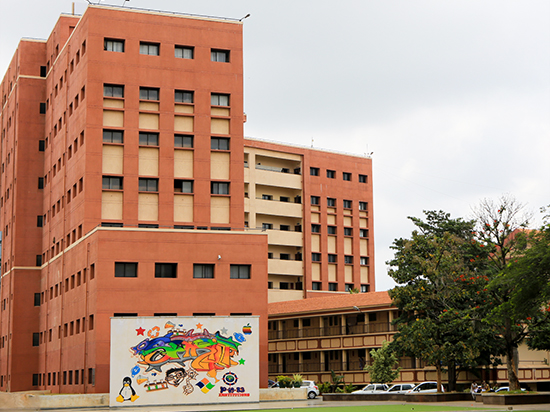 Finance Sector
Financial Analysts
Securities Analysts
Risk Analyst
Wealth Management
Professional Accountancy
Business Analytics
Research and Consultancy
Research Associates
Management Consultancy
Market & Policy Research
Research Analysts
Tax Consultancy
Business Analytics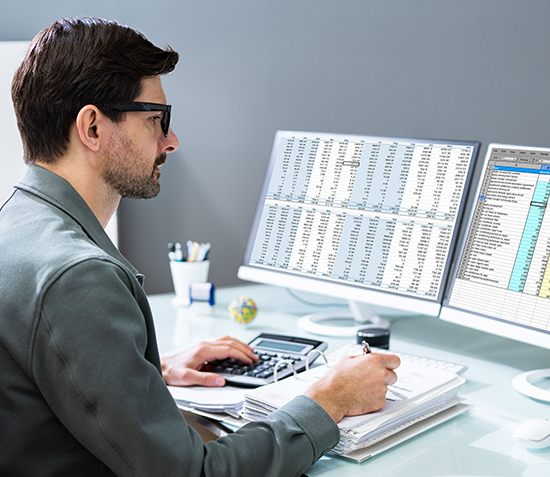 Program Highlights
Globally recognized curriculum in 179+ countries
All Professional Level modules including Essentials & all Options (SBL, SBR, AFM-AAA) are incorporated into the curriculum
9 Subject Exemption achieved in Launch year (1st institution in India to achieve this benchmark)
Remaining 4 subjects are fully integrated in B. Com (Hons) curriculum
IFRS Certification upon completion of first 9 ACCA papers
Global Careers including opportunities at Big 4's in India
Selected courses taught by ACCA qualified ISDC Faculty
More than 7600 ACCA Approved Employers Worldwide
A blend of accounting, finance and management program
Industry designed curriculum that delivers technical excellence and supplements professional skills
A host of Skill Enhancement and Ability Enhancement Courses in addition to Core Courses
Pedagogy
Application based Teaching and Learning
Team Teaching
Group discussions for developing oratory skills
Research Orientation
Student Centric Learning
Guest Lectures by Industry Experts
01
Ranked #1
#1 University in Karnataka (New Universities under 5 years) by KSURF
02
India's Most Preferred
PES is the second most preferred destination next to IIMB for B-School aspirants – Times of India
03
Ranked #1
#1 B School in Karnataka – Times of India B School Rankings 2021
04
Ranked #5
PES University ranked #5 in Outlook-ICARE India University Rankings 2020