Program Outline
BBA in Business Analytics (General/ Hons)
Duration: 3 Years (6 semesters) for General BBA in Business Analytics
4 Years (8 semesters) for Hons BBA in Business Analytics
Affiliation: PES University
Campus: Ring Road Campus
Admission Test: PESSAT
Eligibility
50% aggregate score in 10+2 or equivalent in any stream from a recognized board.
Register for PESSAT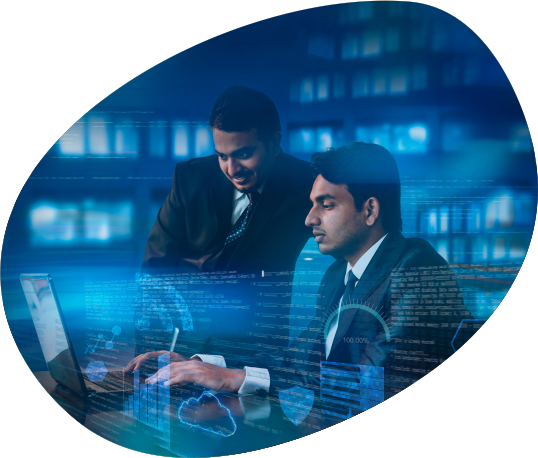 In this age of information, the internet has made it easy for anyone to gain information whenever and wherever they need. Here's why a career in Data Analytics is the next big thing. This rigorous and fast-paced specialization consists of fundamental business study modules for 4 year that include the study of data science, technical skills, and advanced courses in analytics methods and problem solving. Our teaching philosophy in Data Analytics is to sort complex data through proven methods and applications. The program has a strong orientation towards various functional domains attached to expertise of data science with a special focus on marketing subjects. If you want to succeed in this digital world that is creating a knowledge-based society, you must study trends. Right from MNC's to start-ups, everyone depends on data to formulate improved strategies for the future of their companies. big data professionals who really turn heads are the ones who take the next steps, going beyond data analysis and adding the "what's next" factor. These professionals play an essential role in developing and implementing business strategies.
BBA Business Analytics graduates have an elaborate scope in India as well as overseas. This field has transformed the global business scenario beyond recognition with most of the business organizations incorporating business analytics in their daily operations. This has led to an ever-increasing demand for BBA Business Analytics graduates in the global market. Several national, multi-national, and e-commerce companies are hiring these graduates offering them high packages and other job benefits.
Why Business Analytics from PES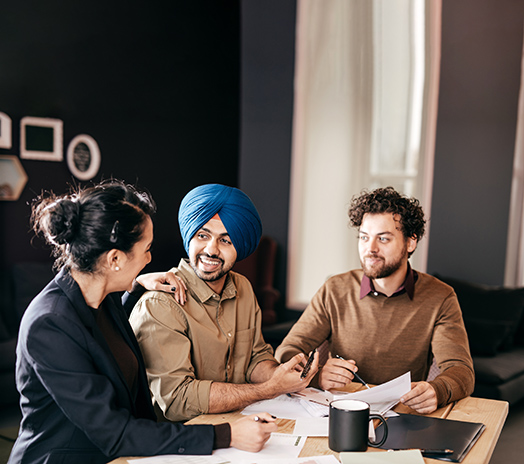 PES University has grown from 40 to now over 18,000 students in 49 years since inception, this stellar growth has been down to our commitment to high quality education and faith and belief in the core values of PES – Perseverance, Excellence & Service. The university has always been quick to embrace new technologies and education programs that will keep students up to date in the dynamic world of today and stay abreast of new innovations and trends giving them the platform to be true leaders. Our BBA in Business Analytics is in collaboration Institute of Analytics IoA, UK
The Institute of Analytics (IoA) is the Professional Body for Analytics and Data Science Professionals in UK and International. IoA is a not-for-profit organization that exists to promote greater awareness, understanding and innovation in Analytics. IoA is fully supported in their mission by leading organizations in the sector. The Institute of Analytics provides members with the opportunity to network with other professionals in the industry, to learn about career development opportunities, to share knowledge and expertise, to access Continuous Professional Development programmes and to carry the official designation of Membership. IoA - Institute of Analytics in the British Version of Analytics Institute, Ireland; having a vision of being a Global Body for Analytics.
Programme Highlights
The program is designed to meet a growing need for graduates with a sound education in business and the specialist skills to help organizations understand their customers, forecast future demand and use big data to make effective decisions.
Students will learn to use industry-standard analytics software and develop the mathematical skills required to gain insights from a range of data sources, including the internet and social media data.
Students would get the Graduate Membership from IoA, UK.
The learning will be informed by the expertise of IoA's research-focused academics, while input from industry ensures the course content meets today's business needs.
Focus Area
Statistics with R
Python Programming
SQL
SaS and Tableau
Machine Learning & AI
Social Media Analytics
Natural Language Processing
Big Data Analytics
Top Career Avenues to explore after BBA in Business Analytics
What happens once you qualify as a data analyst? What is the typical career path you can expect to follow?
The field of Business Analytics offers multiple job profiles for aspirants to explore. Being a BBA Business Analytics graduate you can either continue with your academics and seek higher education or seek jobs based on your qualification, inclination, preferred area, etc. Following are the top career avenues to explore after completing a BBA in Business Analytics degree.
Big Data Analytics Architect
Big Data Engineer
Financial Analyst
Marketing Analytics Manager
Business Intelligence and Analytics Consultant
Analytics Associate Metrics and Analytics Specialist Database Administrator
Fraud Analys
Retail Sales Analyst
Statistician
Data Scientist
Data Visualization Analyst etc.
---
Why is Business Analytics a Good Career Option?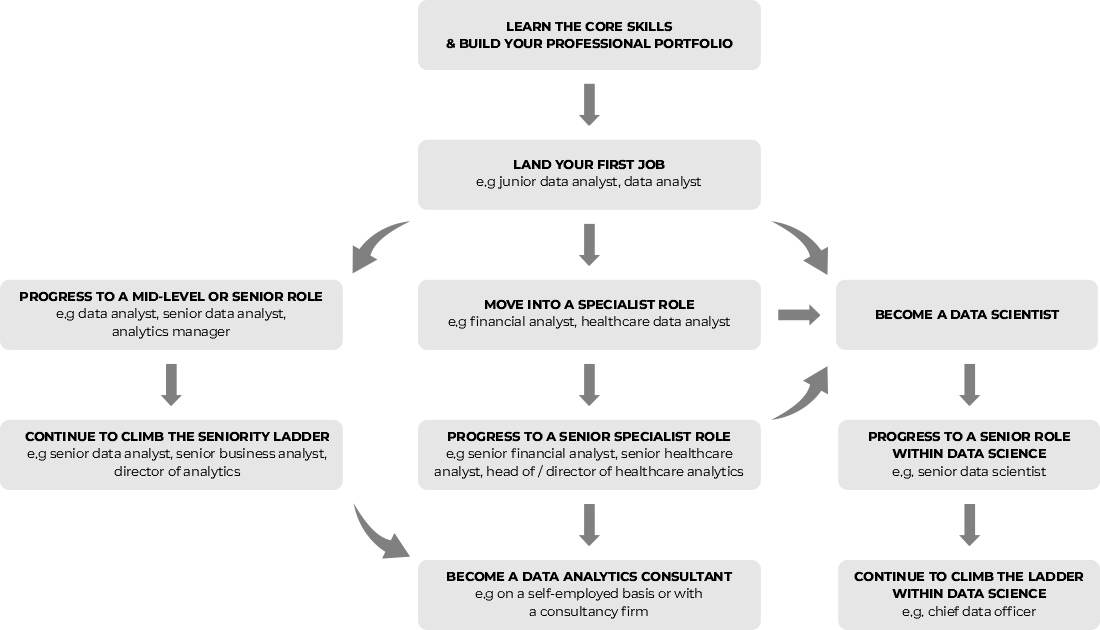 01
Ranked #1
#1 University in Karnataka (New Universities under 5 years) by KSURF
02
India's Most Preferred
PES is the second most preferred destination next to IIMB for B-School aspirants – Times of India
03
Ranked #1
#1 B School in Karnataka – Times of India B School Rankings 2021
04
Ranked #5
PES University ranked #5 in Outlook-ICARE India University Rankings 2020