Program Outline
Bachelor of Architecture (B.Arch)
Duration: 5 Years
Affiliation: PES University
Campus: Ring Road Campus
Admission Test: PESSAT / KCET with NATA scores
Register for PESSAT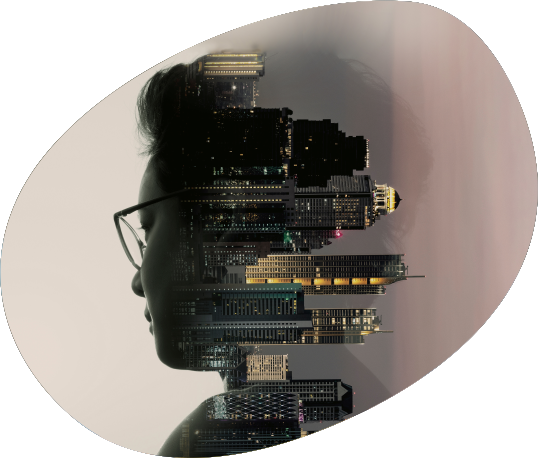 Situated in PES University's rich and intense educational environment, the program emphasizes the interconnected relationship between architectural design, building technology, computation, history, theory and criticism of architecture and art. The Department's extensive offerings reflect the program's commitment to the cultural, social, technological and ecological issues of the built environment. Committed to a rigorous and interdisciplinary approach throughout the program, our students are challenged to be creative, innovative, and responsible leaders in the field. The program is planned to engage new ways of thinking about architecture and architectural education.
Today, the architectural profession is of high relevance. The need is to ensure that what is built is environmentally sustainable. The architectural endeavors should not just suit the present but also the future. A career in architecture offers opportunities to transform the environment in which we live to what we want and to contribute works of value and beauty.
In this regard PES University is setting up undergraduate architectural studies, i.e. Bachelor of Architecture degree program named PES University, Faculty of Architecture (FOA). FOA is committed to imparting quality education and would like to make a difference by making its students look beyond conventions and engage in innovative ways that would benefit the profession and the society at large.
The FOA will be set up under the approval and guidelines of the Council of Architecture, New Delhi, a statutory body for Architecture in India. A 5 year undergraduate program leading to a bachelor of Architecture degree is being offered.